Remember the old-fashioned, messy dental impressions that made you gag with the goo? Well, those impressions are gone and have been replaced with the highly advanced iTero digital impressions. San Diego, CA dentists, Drs. Langenbach and Thomas, use the iTero intraoral scanner to get accurate impressions of the teeth more efficiently, and with less hassle. A handheld wand is used to comfortably scan the teeth, which is used to create a 3-D image of teeth for treatments like Invisalign®, crowns, restorations, and more.
iTero® Digital Impressions Reviews
"Friendly staff and excellent care. "
- G. /
Demandforce /
Feb 18, 2011
"All memebers of her staff are courteous, friendly and helpful.I especially appreciate the promptness of the service so I can get to work. "
- T. /
Demandforce /
Oct 08, 2011
"excellent, very professional, all future treatments were well explained and the financial implications outlined clearly. "
- A. /
Demandforce /
Jul 18, 2012
"You people do good work. Keep up the great work. "
- M. /
Demandforce /
Jul 25, 2012
"professional & friendly. Can't ask for more. Thanks "
- K. /
Demandforce /
Aug 17, 2012
Previous
Next
iTero digital impressions are painless and convenient. The handheld device will be placed in the patient's mouth, which will capture images of the teeth. This digital impression will be transmitted to a screen instantaneously, which will allow restorations and other treatments to be completed quicker and more accurately. There's no goop to gag on or uncomfortable trays to deal with like with a traditional impression and it only takes a few minutes to complete.
The procedure is comfortable so a patient will be able to return to normal activities after iTero digital impressions are taken. Once the impressions are taken, aligners can be made for Invisalign braces and crowns and other restorations can be worked on.
With some dental plans, the cost of digital impressions might be covered. It's important to discuss pricing with your dentist ahead of time and to check with your carrier to confirm coverage.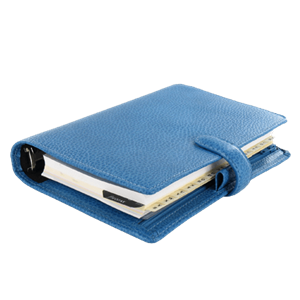 Easy, Hassle-Free Impressions
Getting a dental impression no longer has to be a hassle with messy goop and uncomfortable trays. With iTero digital impressions, the entire process is quick, painless, and more accurate than ever before. Please feel free to contact us for a consultation to learn more about digital impressions.
Related Procedures