About Our Practice
At the Poway, CA dental practice of Dr. Juergen Langenbach and Dr. Lynne D. Thomas, we truly put our patients first. Our highly-trained doctors and staff work hard to exceed your expectations by doing what is best for you. With a range of superb preventative, cosmetic, and restorative dental procedures, our goal is to improve your overall oral health and restore the natural beauty of your smile.
We offer patients a range of options to meet their needs with a pleasant and rewarding dental experience. Learn more about us and discover why we're the go-to practice for your dental needs.
More Information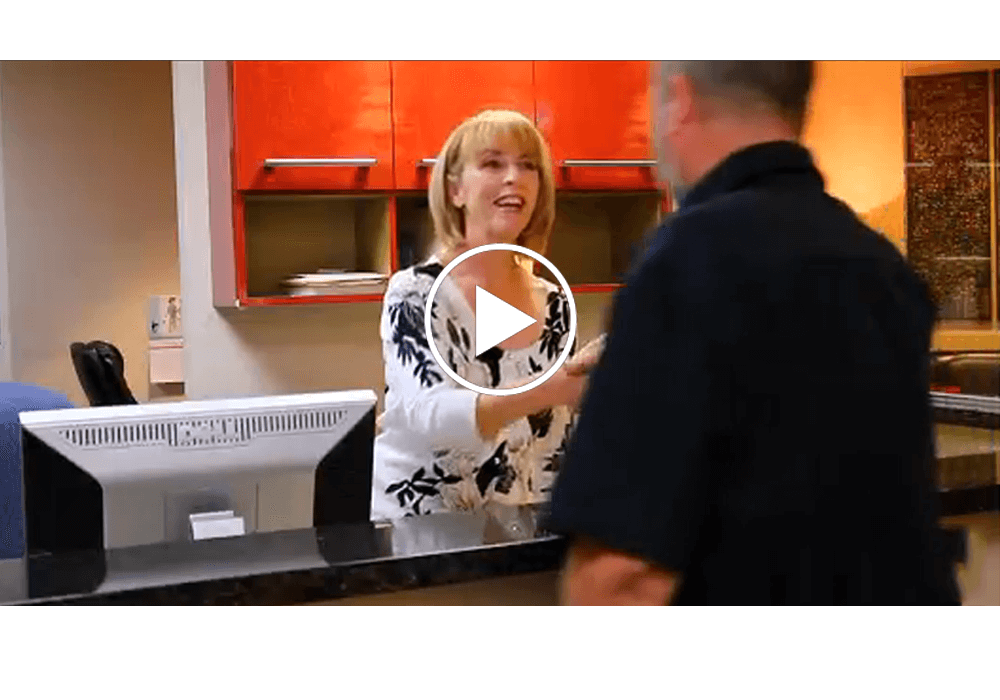 About Our Doctors
Passionate about providing world-class dentistry, cosmetic dentists, Lynne D. Thomas, DDS, FAGD and Juergen Langenbach, DMD, FAGD, offer an assortment of procedures and treatments at their Poway, CA practice. The married couple began their dental journey in Germany.
At the time, Dr. Langenbach was an officer of the German army and Dr. Thomas was an officer of the United States Air Force. From there, they decided southern California was the perfect place to transform mouths and lives. They opened their Poway, CA practice in 2003.
Highly trained and skilled in general, cosmetic, restorative, and preventative dentistry, the doctors continue to train and educate to provide the best possible care for their patients. Learn more about the talented doctors on their bio pages.
Reviews
I am always treated like part of the family when I am in their office. Fantastic Dr.'s and fantastic team!
This is the place I like to be. Every morning I arrive with a smile on my face and take care with our caring team of our patients needs. After a long day helping people to improve their dental and overall health we all part going home to our families having a big smile on our faces knowing we have done the best we can!
You have a wonderful and welcoming staff. I always feel confident that my needs are consistently met. Thank you!
Right now I could not be happier!Dr Thomas fixed my broken bridge and sent me on my way. She is so kind, informative, and efficient !!Staff is great too! Thanks again!
My welcome back experience with Dr. Thomas ,Dr. Langenbach and the rest of their staff was incredible. It was my first time to met Dr Thomas and she was very nice and compassionate. Did a great job.. her assistant was very nice. It was nice to see Michelle. She is one of the nicest and my favorite as well as Patty my ( hygienist).
4.9 Average Rating
588 Total Reviews
Map and Location
About Us
We are a comprehensive restorative dental practice in Poway, CA that takes a patient-centered approach to consider your personal needs and optimize your oral health. We have a comprehensive philosophy with dental treatment, where our goal is to not only address immediate problems, but to also identify potential issues that could pose problems in the future.