About Our Practice
At the Poway, CA dental practice of Dr. Juergen Langenbach and Dr. Lynne D. Thomas, we truly put our patients first. Our highly-trained doctors and staff work hard to exceed your expectations by doing what is best for you. With a range of superb preventative, cosmetic, and restorative dental procedures, our goal is to improve your overall oral health and restore the natural beauty of your smile.
We offer patients a range of options to meet their needs with a pleasant and rewarding dental experience. Learn more about us and discover why we're the go-to practice for your dental needs.
More Information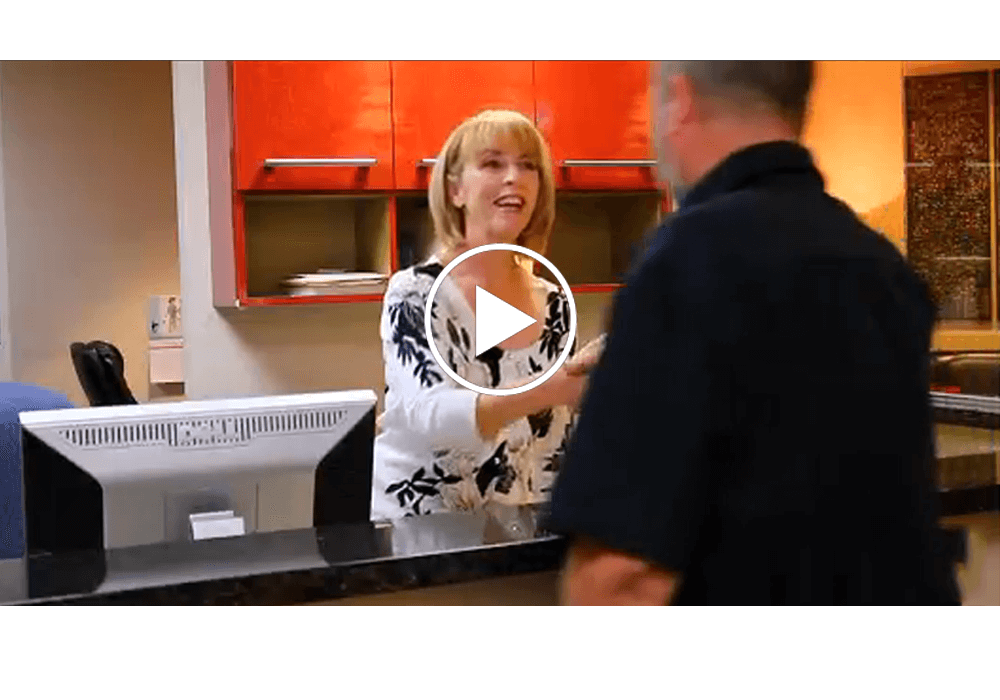 About Our Doctors
Passionate about providing world-class dentistry, cosmetic dentists, Lynne D. Thomas, DDS, FAGD and Juergen Langenbach, DMD, FAGD, offer an assortment of procedures and treatments at their Poway, CA practice. The married couple began their dental journey in Germany.
At the time, Dr. Langenbach was an officer of the German army and Dr. Thomas was an officer of the United States Air Force. From there, they decided southern California was the perfect place to transform mouths and lives. They opened their Poway, CA practice in 2003.
Highly trained and skilled in general, cosmetic, restorative, and preventative dentistry, the doctors continue to train and educate to provide the best possible care for their patients. Learn more about the talented doctors on their bio pages.
Reviews
I am always treated like part of the family when I am in their office. Fantastic Dr.'s and fantastic team!
Every one was professional, helpful, friendly. I have been coming here for many years and appreciate the fact that they regularly add the latest technology that helps make the dental experience all that more productive and beneficial. They go out of their way to work with you and get things done right.
Always very professional and friendly.
Doctors Longenbach and Thomas have been the dentists for our extended family for many years. We wouldn't think about going anywhere else. They do great work and I like their flexible hours. Due to their early morning appointments I can get my dental work done before I have to go to work, thus avoiding having to take time off from work.Dana Basney
I am very grateful for Dr. Thomas! Coming to her via a high recomendation from my orthodontist, Dr. Fortney, I am very pleased with the progress of my plan. I am here to correct my bite and to highlight some aesthetic needs. I am a work in progress, but so far so pleased with her professionalism and attention to detail and taking the time to really understand what is important to me. I am realizing that this is not work for her but something she is truly passionate about and loves to do...dental personal stylist!! I am also highly impressed with her dental hygienist, assistants and all together staff!
4.9 Average Rating
666 Total Reviews
Map and Location
About Us
We are a comprehensive restorative dental practice in Poway, CA that takes a patient-centered approach to consider your personal needs and optimize your oral health. We have a comprehensive philosophy with dental treatment, where our goal is to not only address immediate problems, but to also identify potential issues that could pose problems in the future.